Essential Oils for pain relief:
Balsam
Basil
Birch
Chamomile
Clary sage
Jasmine
Lavender

Lemon
Lime
Mandarin
Neroli
Peppermint

Rose
Sweet marjoram
Sandalwood
Tangerine
Valerian
Vetiver
Wintergreen

Ylang ylang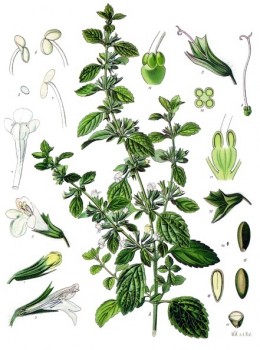 Essential oils of pine, lavender, peppermint, cinnamon, rose, clove, frankincense, rosemary, ginger, juniper, bay and birch also are traditionally used as pain relievers and are well-documented analgesic agents.

Put 10-12 drops of any one of these essential oils in one ounce of a carrier oil such as olive or coconut. Shake well and then rub into painful, swollen joints to allay pain and inflammation.

If you suffer from chronic pain, try drinking four to six cups of skullcap infusions daily, or take 10-15 drops of skullcap tincture four to six times daily. Use skullcap as needed, as often as every few minutes, in acute situations. Skullcap quiets the nervous system, and so will be a valuable ally if you suffer from chronic pain. A combination of equal parts skullcap, St. John's wort, and oatstraw is particularly effective for calming the nervous system, and thus easing pain.
Thanks to Gail Faith Edwards of Blessed Maine Herb Farm